Organic Truffle gatherer's sauce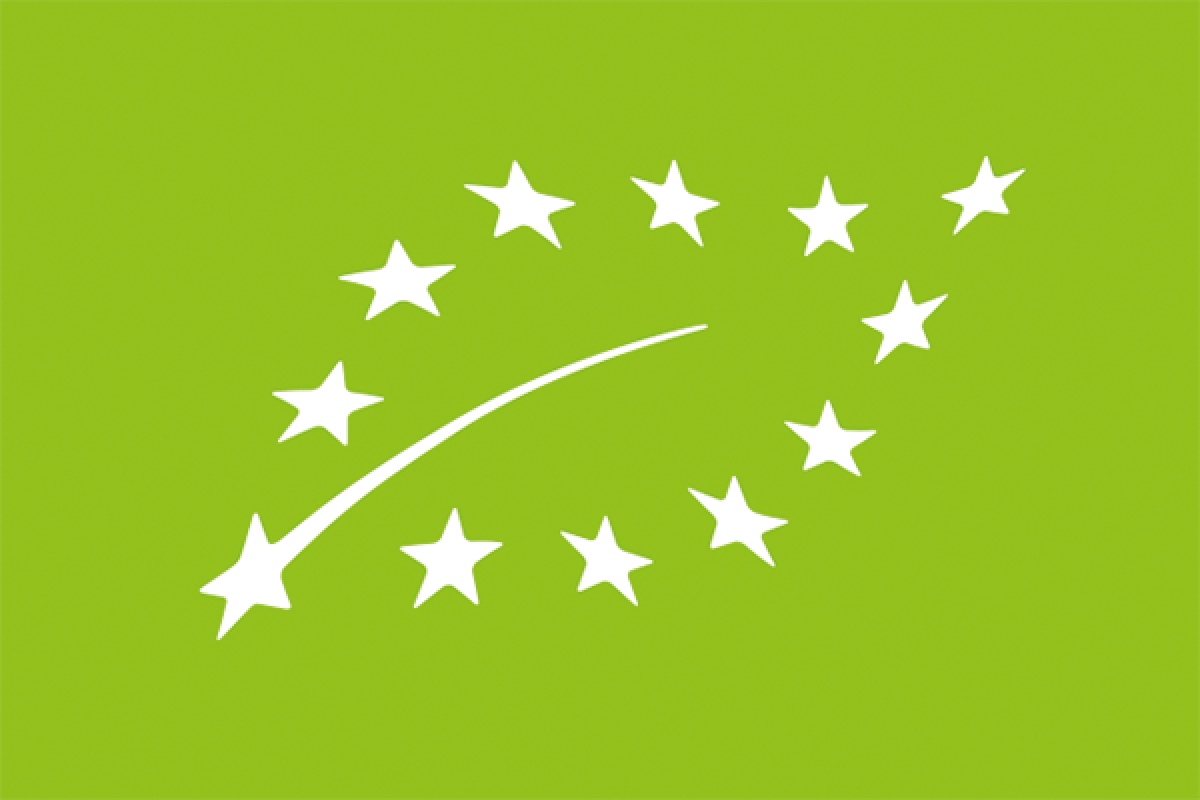 €8,20

Shipments in 48/72h

Secure payments

Free shipping to Italy from €50 and to Europe from €70
Why you should love it

meat, pasta, pizza and focaccia

gluten free

no preservatives

vegetarian
The organic version of our undisputed best-seller.
Ingredients and information
Format
90g
Denominazione Legale
Organic mushrooms and truffle sauce
Ingredients
Champignon mushroom* (Agaricus bisporus) 70*, extra virgin olive oil*, black olives*, Italian summer truffle* (Tuber aestivum Vitt.) 1%, natural truffle flavouring, garlic*, salt, parsley*, pepper*. (*= organic ingredient). EU agriculture.
Origin
Italy
Storage
The product may be stored at room temperature, in a cool place, away from direct sunlight. Once open, it must be kept in the fridge at 0 to +4 °C and used up within a few days.
Nutrition declaration per 100 g of product
Energy 676 kJ (164 kcal), Fat 16 g (of which saturates 2,3 g) Carbohydrate 0.8 g (of which sugars 0.6 g), Protein 2.8 g, Salt 0,50 g.
suitable with
meat, pasta, pizza and focaccia