The Truffle Ecosystem: An Opportunity for Environmental Sustainability
Often overlooked, there is an aspect of fundamental importance in the truffle collection system that adds considerable value: their interests are in line with environmental sustainability.
Truffles, being a hypogeous fungus of magical and capricious character, require high biodiversity standards in the ecosystem in which it develops. This forces man not only to maintain the environment intact, but also to preserve it.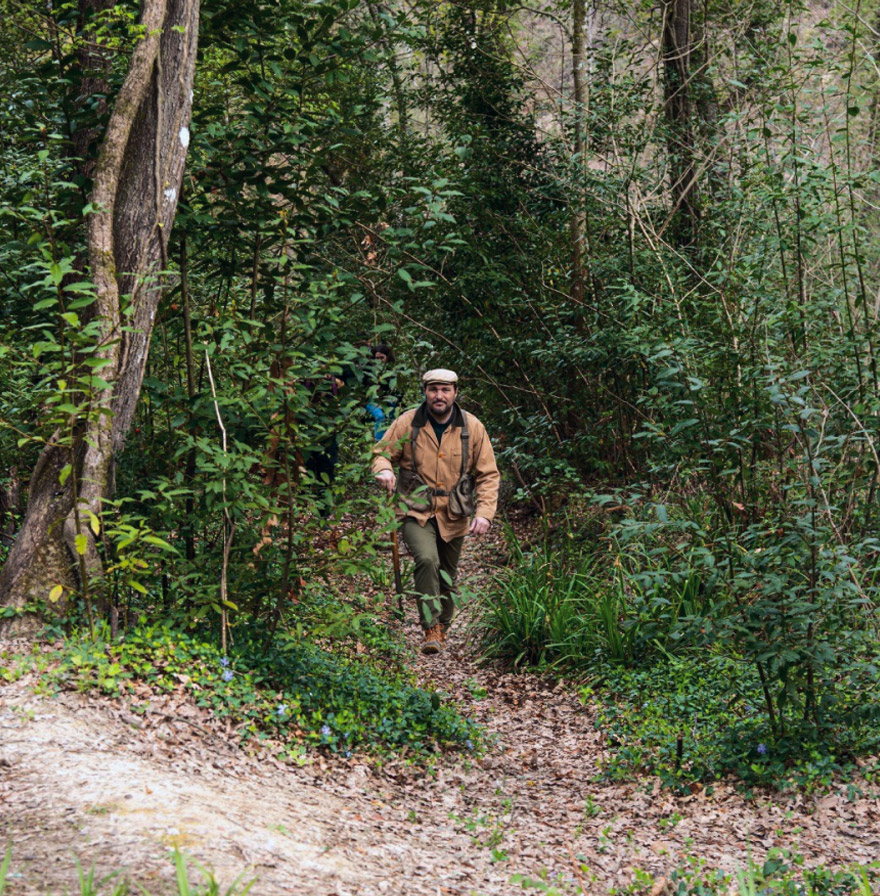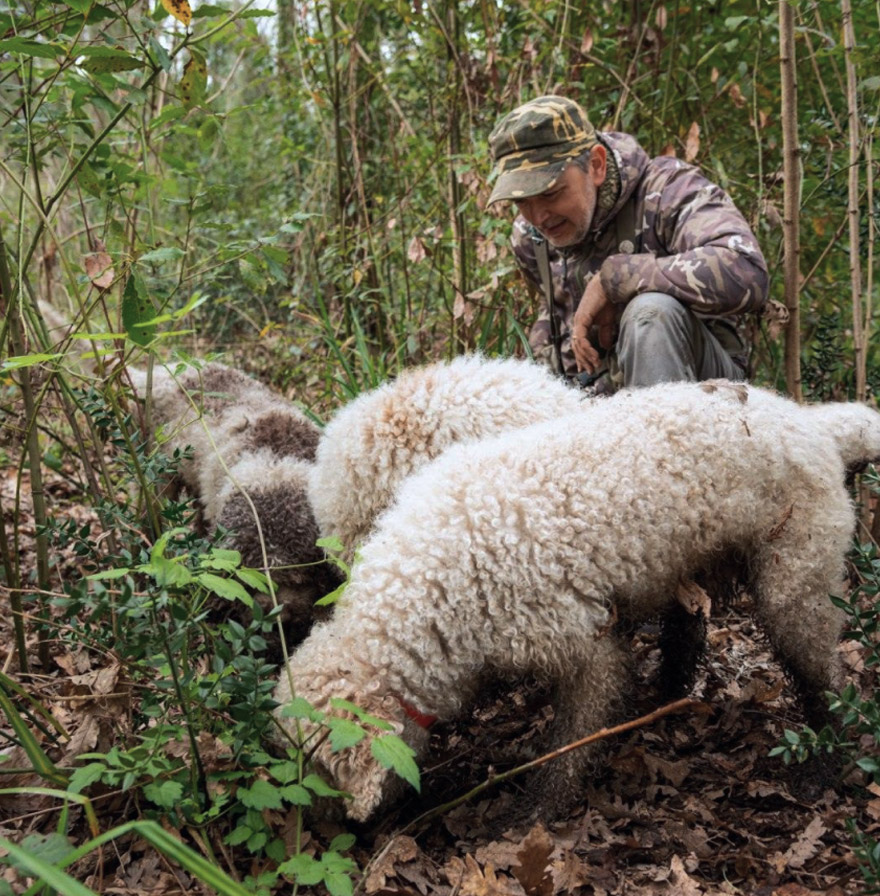 As truffle hunters for more than 50 generations, we at Savini Tartufi know very well how the richness of the soil derives from the sustainable approach adopted by man and his activities. We are aware that the truffle habitat is a natural treasure to be preserved for future generations.
In a context where the truffle market is constantly growing, we strive to adopt environmental measures, creating new reserves and new habitats suitable for their growth. Despite our activity being born from economic motivations, the means used proves perfect to pursue our, and the common, environmental cause.
A Matter of Land
Every species of truffle has specific requirements regarding the soil. However, a common element that favors the formation of truffles is the abundant presence of calcium in the soil. Here is an explanation for the abundance of truffles in our region.
As many know, our territory was once covered by the sea, rich in calcium carbonate. This is the reason why our land is renowned for truffles and quality wines: the sea that once covered the hills has shaped the soils that today lend themselves both to the growth of truffles and to the cultivation of vines, in which carbonate plays a fundamental role to guarantee the recognized quality of our productions.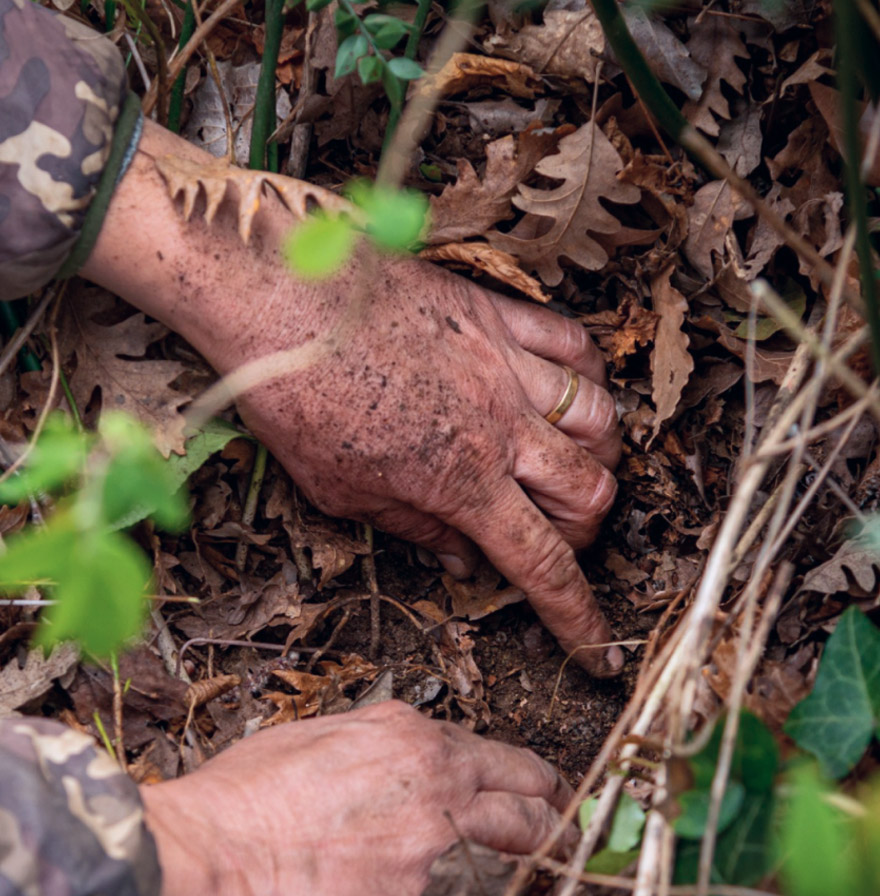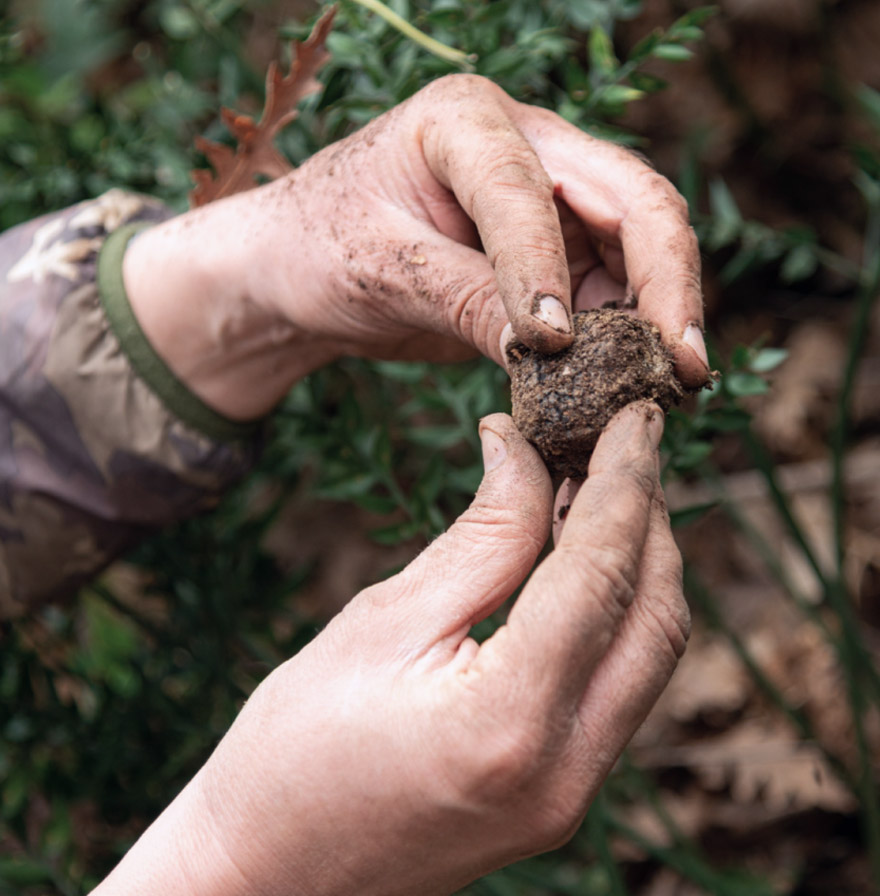 Savini Tartufi, aware of the importance of the environment for the truffle, has always adopted sustainable agricultural practices to maintain the integrity of the soils and preserve biodiversity. We are proud to have followed this tradition of sustainability for over 50 generations.
Often, the ideal areas for truffle cultivation coincide with those that produce great wines.
However, this particular fungus is unpredictable: it can arise wherever it finds the root system of a compatible tree, even in a vineyard where a willow or oak tree has taken root thanks to the infinite resources of nature.